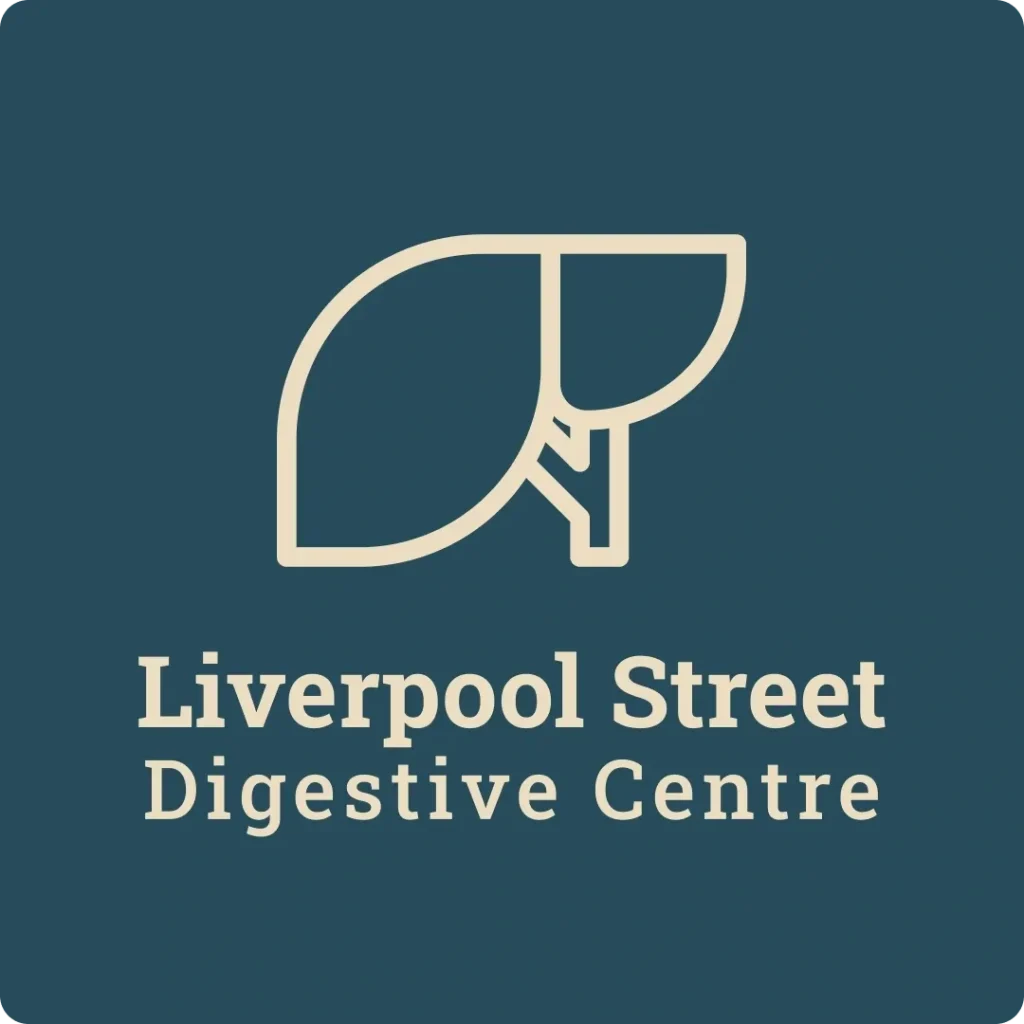 Locations: Liverpool St Digestive Centre
When it comes to private gastroenterology care in London, Liverpool Street Digestive Centre stands as a leading facility, offering a premier healthcare experience for those seeking expert solutions to digestive health issues. With renowned gastroenterologists and state-of-the-art diagnostics, Liverpool Street Digestive Centre provides a comprehensive and personalized approach to address a wide range of gastrointestinal concerns. In this article, we'll explore the benefits of seeking private gastroenterology care at Liverpool Street Digestive Centre and how it ensures the highest level of expertise and comfort for your digestive health needs.
Renowned Expertise and Specialization
At Liverpool Street Digestive Centre, you have access to a team of highly specialized gastroenterologists, known for their extensive experience and knowledge in the field of digestive health. Whether you're grappling with common digestive problems or complex conditions, the experts at this facility are dedicated to providing you with the best care possible.
Personalised Treatment Plans
Liverpool Street Digestive Centre places a strong emphasis on individualized care. Your consultation begins with a comprehensive evaluation of your symptoms and medical history, which forms the basis for a personalized treatment plan. This tailored approach ensures that your care is uniquely suited to your needs, whether you're dealing with irritable bowel syndrome (IBS), Crohn's disease, acid reflux, or any other gastrointestinal concern.
Cutting-Edge Diagnostics
The centre is equipped with state-of-the-art diagnostic tools and technology, including endoscopy and colonoscopy procedures. These advanced diagnostics enable rapid and accurate assessments of your gastrointestinal health, facilitating early detection of conditions and providing timely intervention.
Minimal Wait Times
One of the standout features of Liverpool Street Digestive Centre is its commitment to minimal wait times. Private healthcare services prioritize timely access to consultations and diagnostic procedures, ensuring that you receive the care you need without unnecessary delays.
Comprehensive Care
The centre provides a comprehensive approach to managing your digestive health. This approach encompasses a wide range of treatments, from dietary and lifestyle advice to medication management and, if necessary, surgical interventions. Your care plan is designed to address your unique needs, ensuring the most effective management of your condition.
Comfort and Convenience
Liverpool Street Digestive Centre offers a patient experience that prioritizes comfort and efficiency. The well-appointed clinic, with minimal waiting times and attentive staff, ensures that your visit is as stress-free and streamlined as possible. Additionally, its central location in London makes it easily accessible.
Privacy and Confidentiality
Privacy and confidentiality are paramount at Liverpool Street Digestive Centre. Your consultations are conducted in a discreet and secure environment, with the assurance that your information will be kept confidential.
Conclusion
Liverpool Street Digestive Centre, as a leading private gastroenterology clinic in London, combines world-class expertise with personalized care and cutting-edge diagnostics. This approach guarantees you receive the highest level of care, all within the comfort of state-of-the-art facilities. Whether you're seeking relief from gastrointestinal discomfort or looking for preventive care, Liverpool Street Digestive Centre is ready to provide you with the expertise and attention you need. Don't delay your digestive health – explore the benefits of private gastroenterology care at Liverpool Street Digestive Centre today. 
Find Your Way to
Liverpool Street Digestive Clinic!