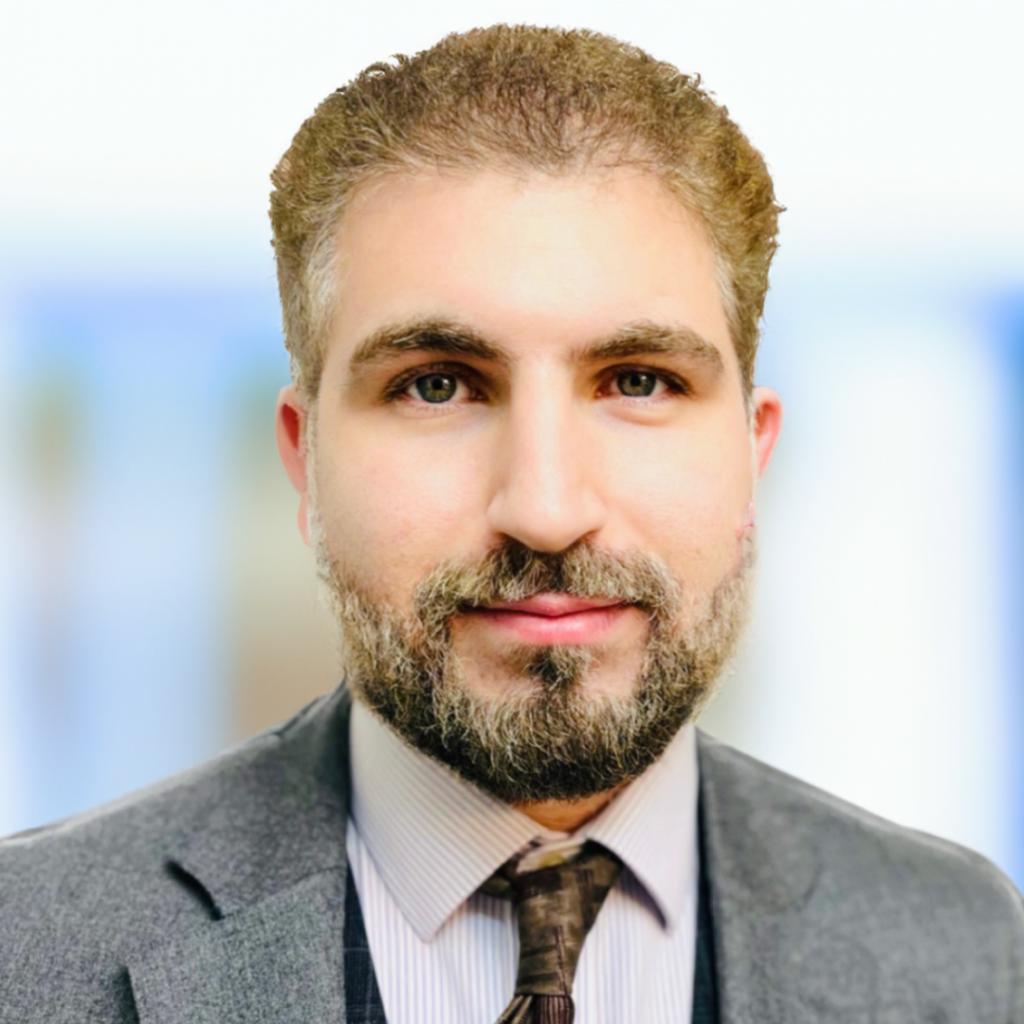 Gastroenterology and Digestive Health Centre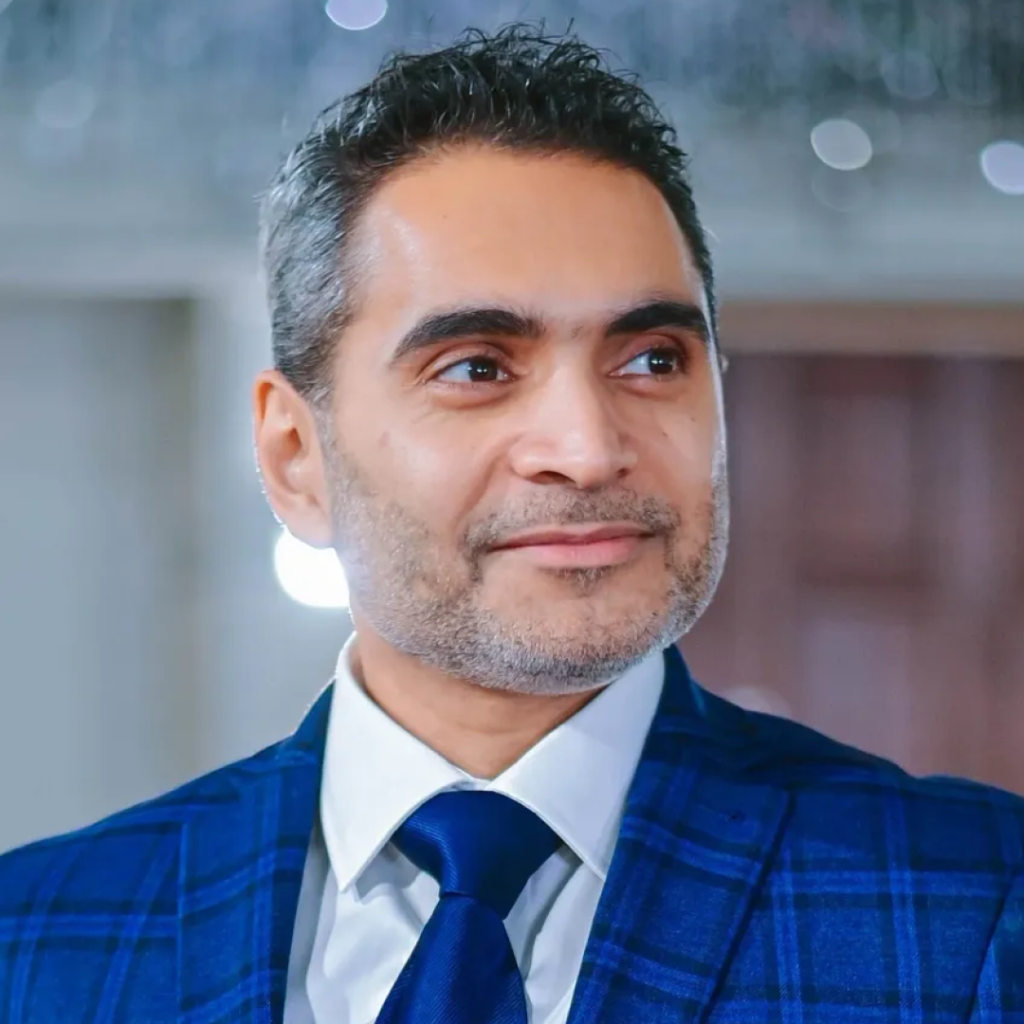 GP services, Blood tests, Health screening
I founded the Liverpool Street Digestive Centre to create a coherent team that provides excellent care with unparalleled efficiency.
The Allurion, also known as Elipse, swallowable gastric balloon represents a groundbreaking advancement in balloon technology that eliminates the need for surgical intervention, endoscopic procedures, and anesthesia. In the past, gastric balloon procedures typically required patients to undergo a 3-4 hour hospital stay for the insertion performed through endoscopy, followed by a subsequent visit for removal. 
Find Your Way to
Liverpool Street Digestive Clinic!