Liverpool Street Diagnostic Center
Liverpool St Digestive Centre
3 minutes walk from London Liverpool Street Station, this excellent facility is conveniently located for private gastroenterology consultations in London. This facility is open during the evenings making it an excellent choice for busy professionals.
On street parking available on adjacent road to the clinic on Middlesex Street – Please see kerbside signs for restrictions and charges.
Monday, Wednesday, and Thursday evenings
23 Widegate St, E17HP
This Harley St location is easily accessible and well-equipped.  
Thursdays am and pm
  41 Welbeck St, London W1G 8EA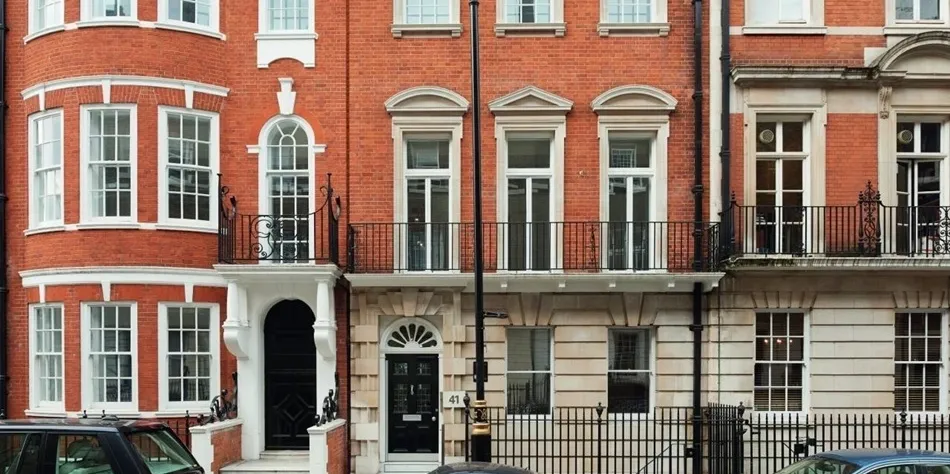 At the heart of the City. This hospital is based at one of London's most iconic hospitals. 
Friday am clinics and Endoscopy
 38 Giltspur St, London EC1A 7BS 
Book your private gastroenterology consultations in London. 
The Princess Grace Hospital
This state-of-the-art facility is located at the renowned Harley St medical district
 42-52 Nottingham Pl, London W1U 5NY