Corporate medical services
Nutrition consulting services
Our team of experienced dietitians works closely with our clients to design bespoke nutrition programs that meet their unique needs and goals. We leverage the latest scientific research and industry best practices to help our clients optimise their menus, improve their food offerings, and enhance the overall health and well-being of their customers. With our comprehensive nutrition consulting services, we help our clients stay ahead of the curve in a rapidly evolving industry and achieve sustainable success.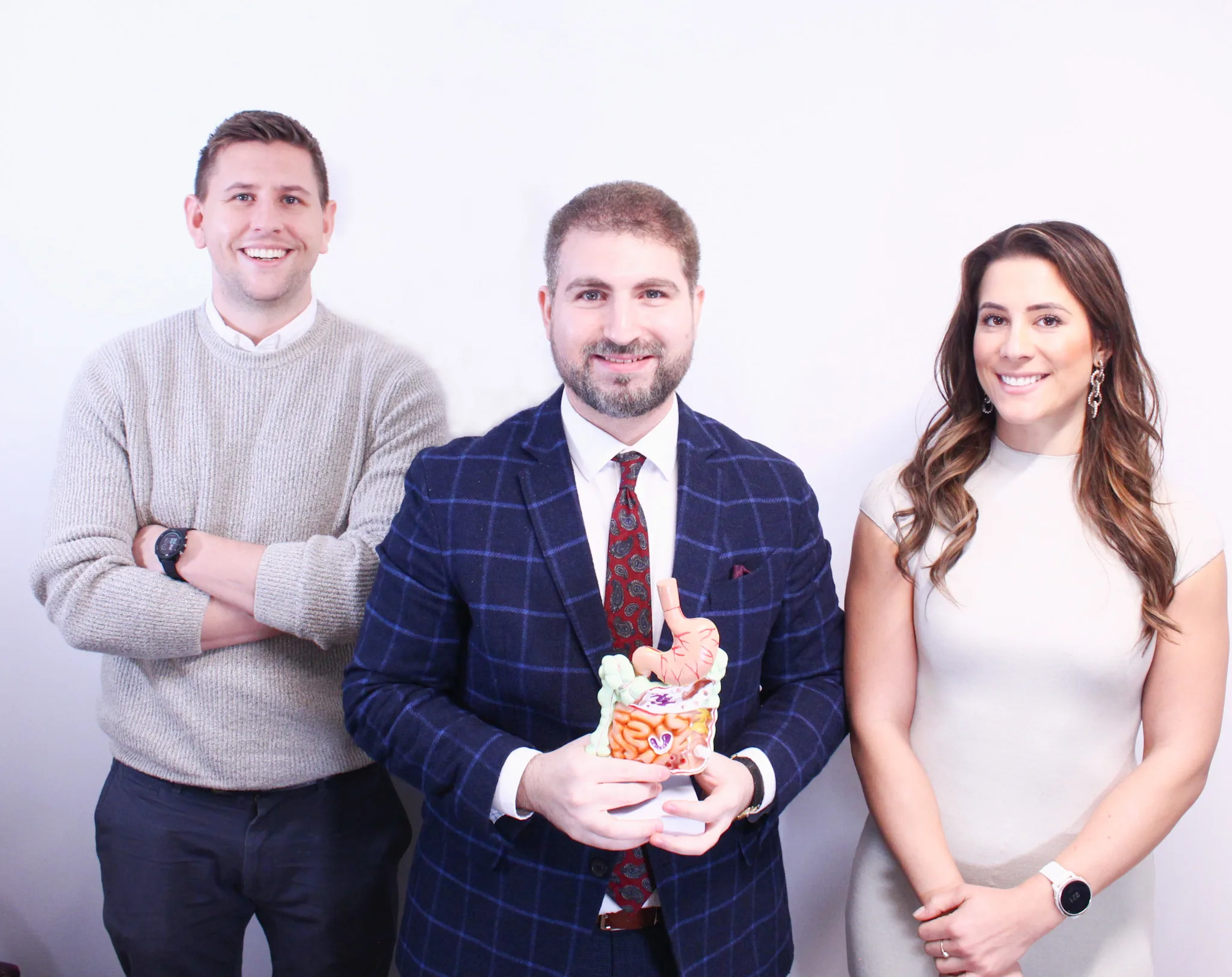 Drop us a line for more details
Meet our team of medical professionals who are committed to providing exceptional care to every patient.