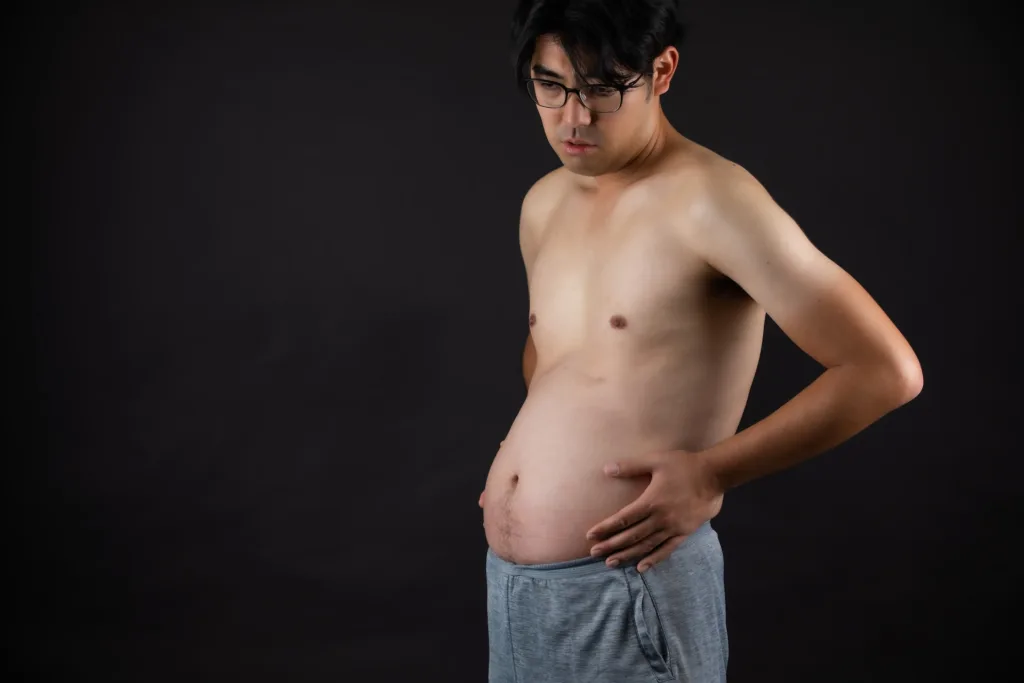 What diet is good for bloating
A healthy and balanced diet that includes plenty of fiber, fluids, and probiotics can help alleviate bloating. Here are some general guidelines for an anti-bloating diet:
It's important to note that everyone is different, and what may cause bloating in one person may not cause it in another. Keeping a food diary can help you identify which foods may be causing your bloating. If you are experiencing persistent bloating, it's always a good idea to consult a doctor for a proper diagnosis and treatment plan.
HOW DO YOU INVESTIGATE BLOATING
If you are experiencing persistent bloating, your doctor may perform several tests to help identify the underlying cause. Here are some of the tests that may be used:
It's important to keep in mind that not all tests are necessary for every individual, and the specific tests recommended will depend on your symptoms and medical history. Your doctor will work with you to determine the best course of action for investigating your bloating.